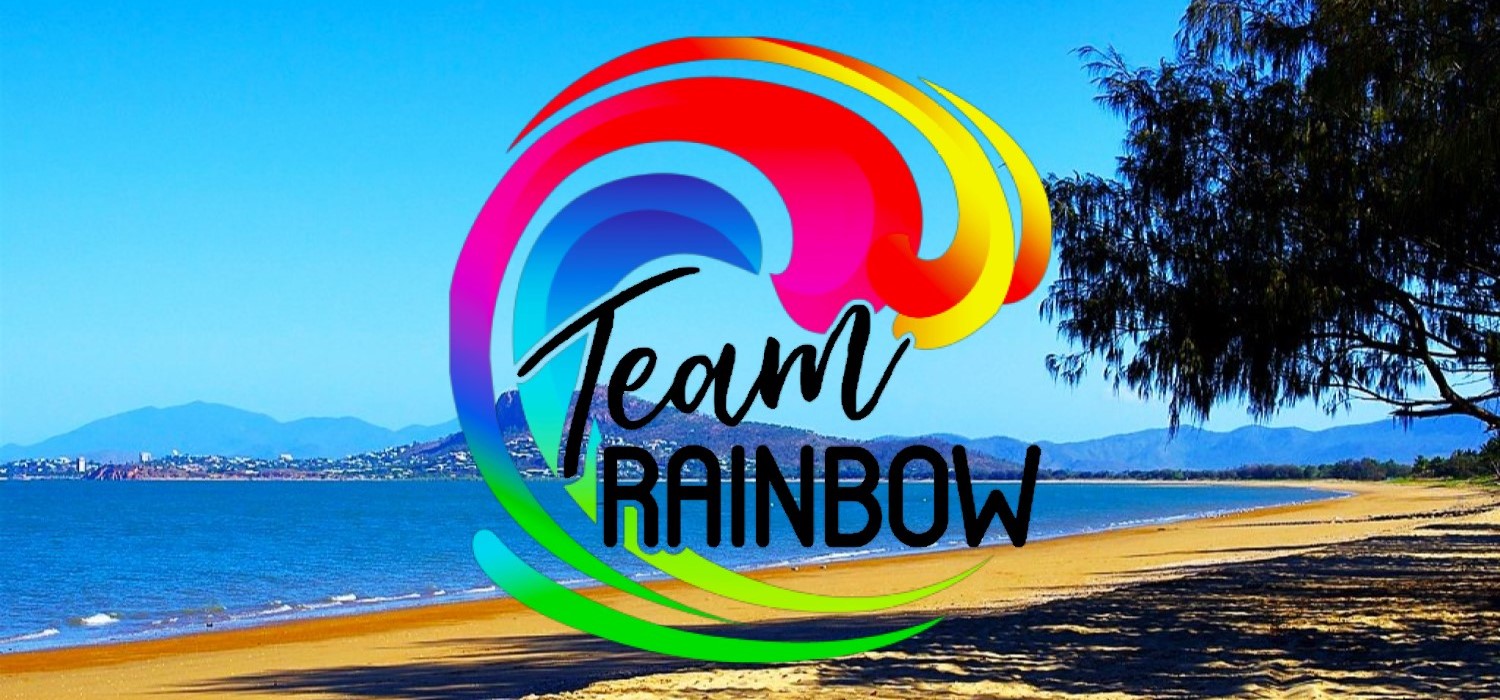 Team Rainbow promotes tourism, business, sport, fitness, and healthy lifestyles among Regional Queensland's diverse LGBTQIA+ community.
Hello, I am the website creator, and some have asked, why isn't every town in Queensland on the front page? The controlling reason is screen real estate; I cannot have dozens of areas on the home page as it will become too large to scroll on a mobile, but also create a page loading speed problem. The limit I can safely set is fifteen, so I have begun by creating the classic drive stops that you find driving up the coast, also containing areas that are 100km from each other to one area. For example, Ayr and Bowen are close to Townsville and Mackay. Also, my time is free, maintaining dozens of regions would be too time consuming. Please keep in mind this is a work in progress, the top of every region has an email button to send information directly to me, you do not have to be from that region, just give me information, I need your help-to-help others and new arrivals in your area. If I find, I am getting a lot of information about an area and not much from another nearby I will either create a new region or swap a dormant one out.
When I moved to Townsville I could find no information on the web for gay friendly services, it is the reason I volunteered to create a site where I could bring as much information together as possible. A significant percentage of the information is Queensland wide, for example the doctors list in HEALTH is for the whole of the state. Nothing would make me happier than for you to give me your local knowledge, I will use it to morph the site to be as broad and fair as possible.
Thank you.
Three Ways To Show Your Support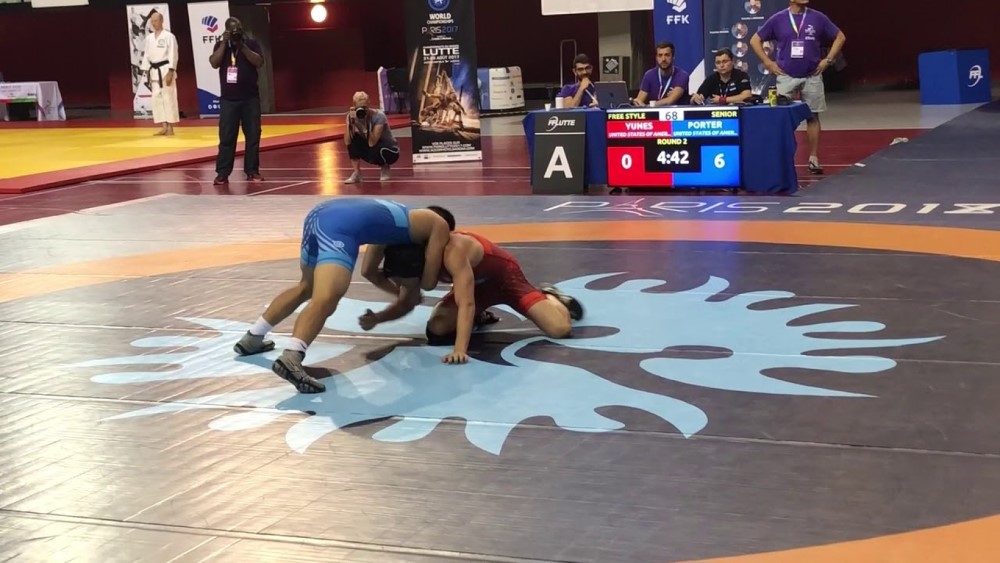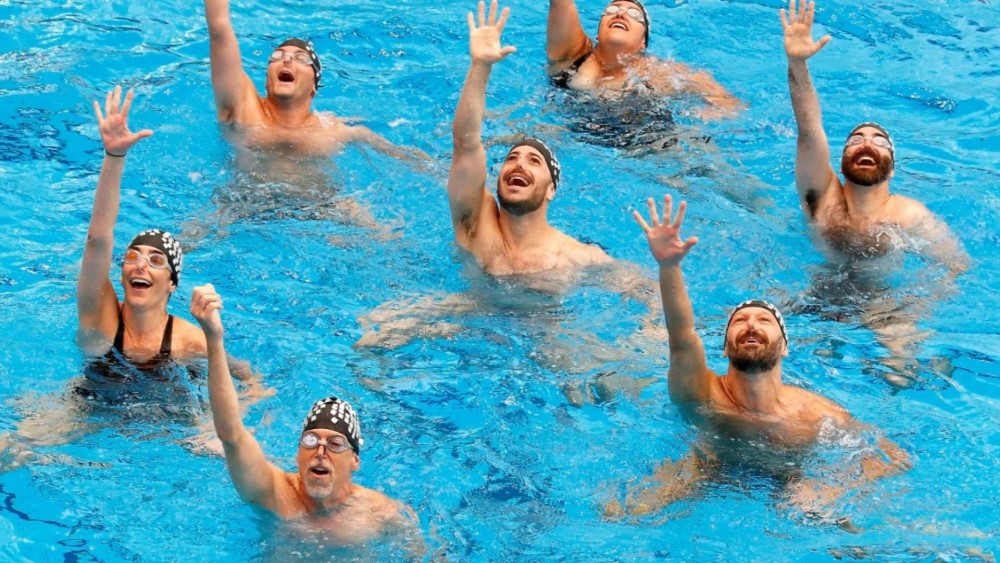 TEAM RAINBOW
Connecting individuals and clubs through tourism, business, and sport.
Gay Games 11 Guadalajara - Hong Kong 2023
Due to Covid This Event Has Been Moved to 2023
Of Regional Queensland Respectfully Acknowledge the traditional custodians of the land and sea where we live and work, and pay our respects to Elders past, present and future.
The Star Gold Coast — Pride House Gold Coast — PricewaterhouseCoopers — Queensland Government